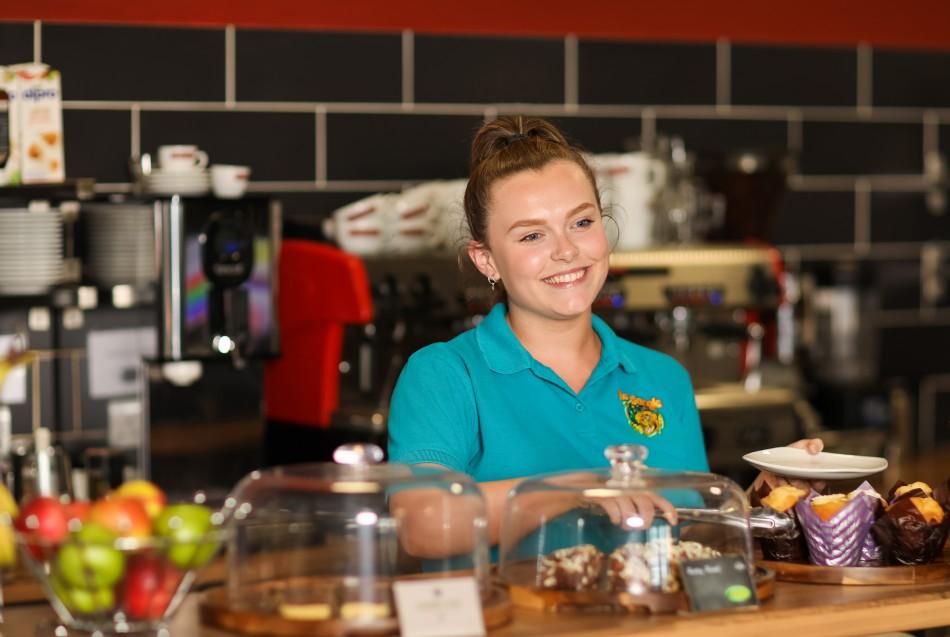 Relax with friends in the comfortable and stylish surroundings of the five star winning Jungle Express Cafe.
Our family friendly menu offers a full range of delicious, freshly prepared light meals and snacks along with fresh ground bean coffees, speciality teas and Handmade cakes.
Fresh Bean Coffees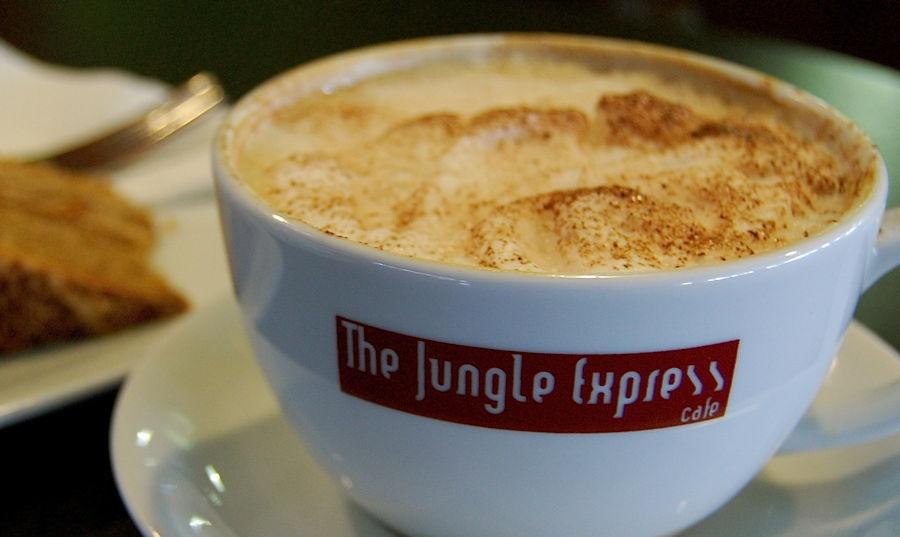 Our traditional fresh-bean coffee machine produces the very best smooth and mellow coffees, cappuccinos and lattes. We also serve Tea Pigs English breakfast, Earl Grey and a selection of fruit and herbal teas along with a full range of cold drinks including Real Fruit Frozen smoothies.
Chocolate lovers are in for a real treat with our delicious hot chocolate with added marshmallows and cream.
Non-milk alternatives (Soya, Oat & Almond) are also available.
Go on...treat yourself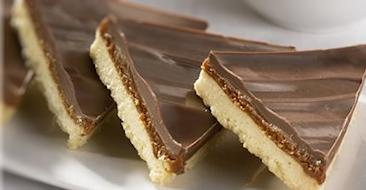 ...to a slice of delicious cake or your choice from the daily selection of traybakes, scones, muffins and cookies.
Why not pick your favourite ice cream from award winning Marshfield Farm with a variety or toppings, sauces and extras to create your own sundae!
We also use our ice cream to make indulgent milkshakes and coffee coolers.
Chatty Cafe Scheme
The Jungle are delighted to be part of the Chatty Cafe Scheme, bringing people together for a chat!
So, whether you're on your own, in a couple or with a friend, if you're a mum, dad, grandparent, childminder or carer, just sit down at one of our Chatter & Natter tables, have a chat and maybe make a new friend!
Chatter & Natter tables will be signposted in The Jungle every Monday-Thursday 9.30am - 3pm from 5th September 2022